Livongo is now part of Teladoc Health.
Get started now
Reduce your risk of developing type 2 diabetes
Get a smart scale, a personalized action plan, and expert coaching—all paid for by your employer or health plan.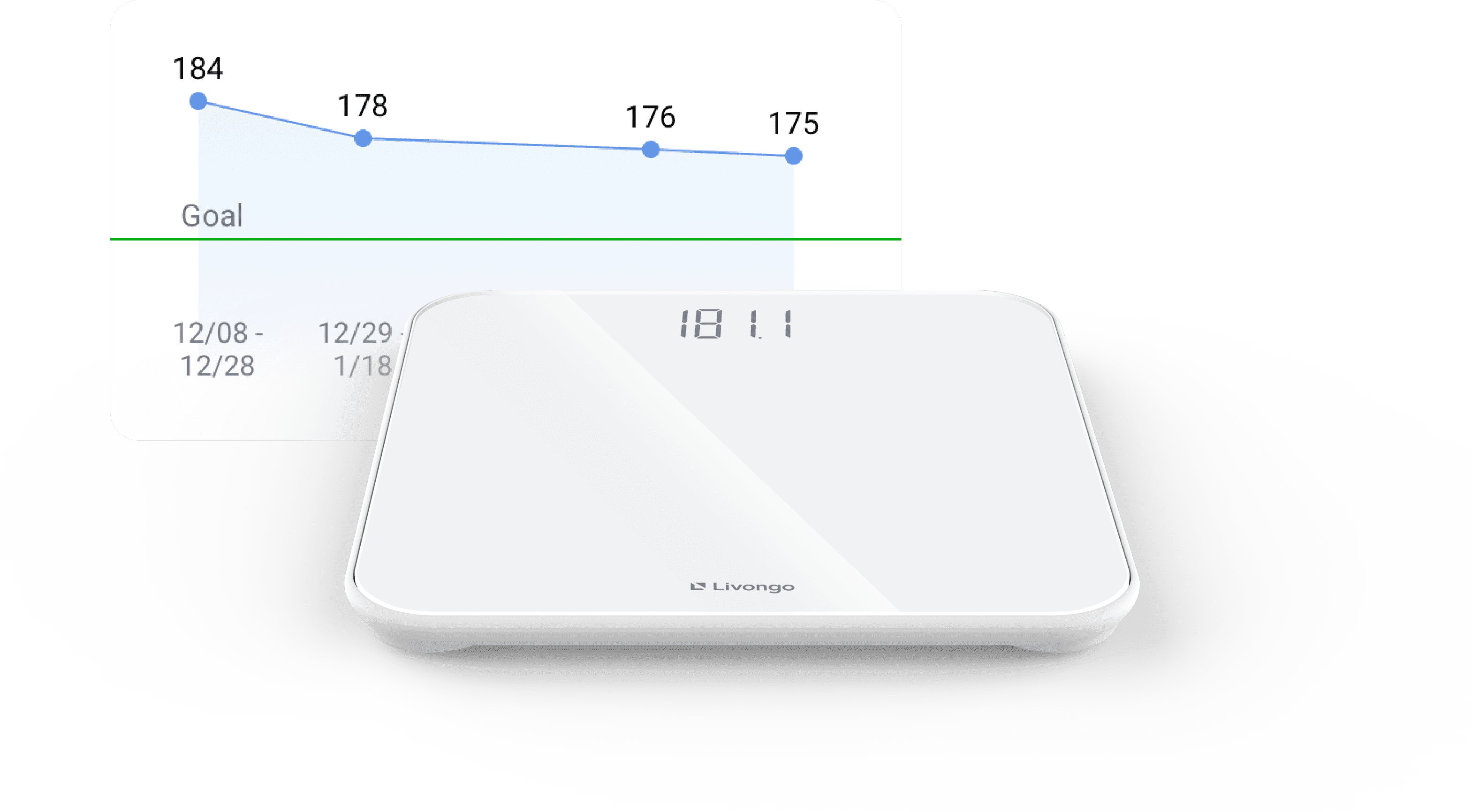 Finish enrolling and receive
Dedicated Expert Coaching Support
Get advice on nutrition, meal planning and more from expert coaches on the phone or in the app.
Guidance on Healthy Habits
The app and web portal give you access to proven tools and structured lessons designed to educate, motivate and empower you to reduce your risk of type 2 diabetes.
Effortlessly Connected Smart Scale
Since weight management is important in reducing your risk of type 2 diabetes, this program includes a smart scale. This scale syncs with your account, allowing you to set goals, view weight trends and track your progress all in one place.
An action plan tailored just for you
Your health goals and challenges are unique. Get personalized tools and support from expert coaches to help you take care of your health.
"All I can say is I love it!"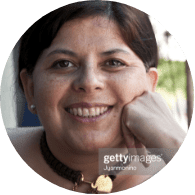 "This program helped me when I thought that nothing could help me. I've learned small tweaks that have really helped me drastically. I'm down 20-25 pounds since starting Livongo."
Rashida R.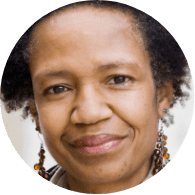 "I have confidence that I don't think I've ever had. Yes, the number on the scale is a tool, a resource, but it doesn't run my life as it did a year ago."
Nancy G.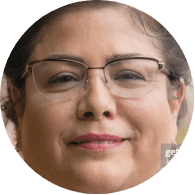 "I'm down 20 pounds. I have energy, I have a bounce in my step, and I feel alive. My anxiety and appetite are controlled."
Annie L.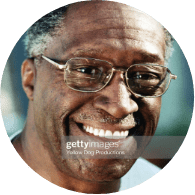 "I was in the right place, in the right frame of mind and the right program came along. It's not a diet. It's my life, and the important thing was getting my life back."
Bob M.
The testimonials, opinions, and statements reflect one member's personal experience with Teladoc Health. Results and experiences may vary from person to person and will be unique to each member. The testimonials are voluntarily provided and are not paid. The individual in the photo is not the member who provided this testimonial.
FAQs
Is this really at no additional cost? How can that be?
Yes! It is available at no additional cost to you. Your employer, health plan or health provider pays for the program on your behalf. Shipping is included too. You are not billed anything for joining and using Livongo.
What happens after I enroll?
After you enroll, you will be shipped the Livongo Welcome Kit. Your Welcome Kit includes the Livongo scale for you to start checking your weight. You'll also be able to download and log in to the Livongo mobile app, where you can personalize your program and see your progress.
Will my information be safe?
Teladoc Health takes your privacy seriously. Your health information is protected by federal and state laws, including HIPAA. Please see our Notice of Privacy Practices for more information on how Teladoc Health uses your health information.
Who is eligible?
You must be eligible through your employer, health plan or health provider. If you are pregnant or have a body mass index (BMI) that's too low, you do not qualify. In addition, if you have diabetes, you do not qualify for our Healthy Living and Diabetes Prevention program. Chat with us or call us at if you have questions regarding your eligibility.
Do I have to download the mobile app?
We do ask that you download the Livongo app so you get the most out of Livongo, including easy weight, activity and food tracking. You can download the Livongo app here.