Livongo is now part of Teladoc Health.
Get started now
Managing your blood pressure just got easier
Get a smart blood pressure monitor, a personalized action plan and expert coaching — all paid for by your employer or health plan. Claim your benefit today.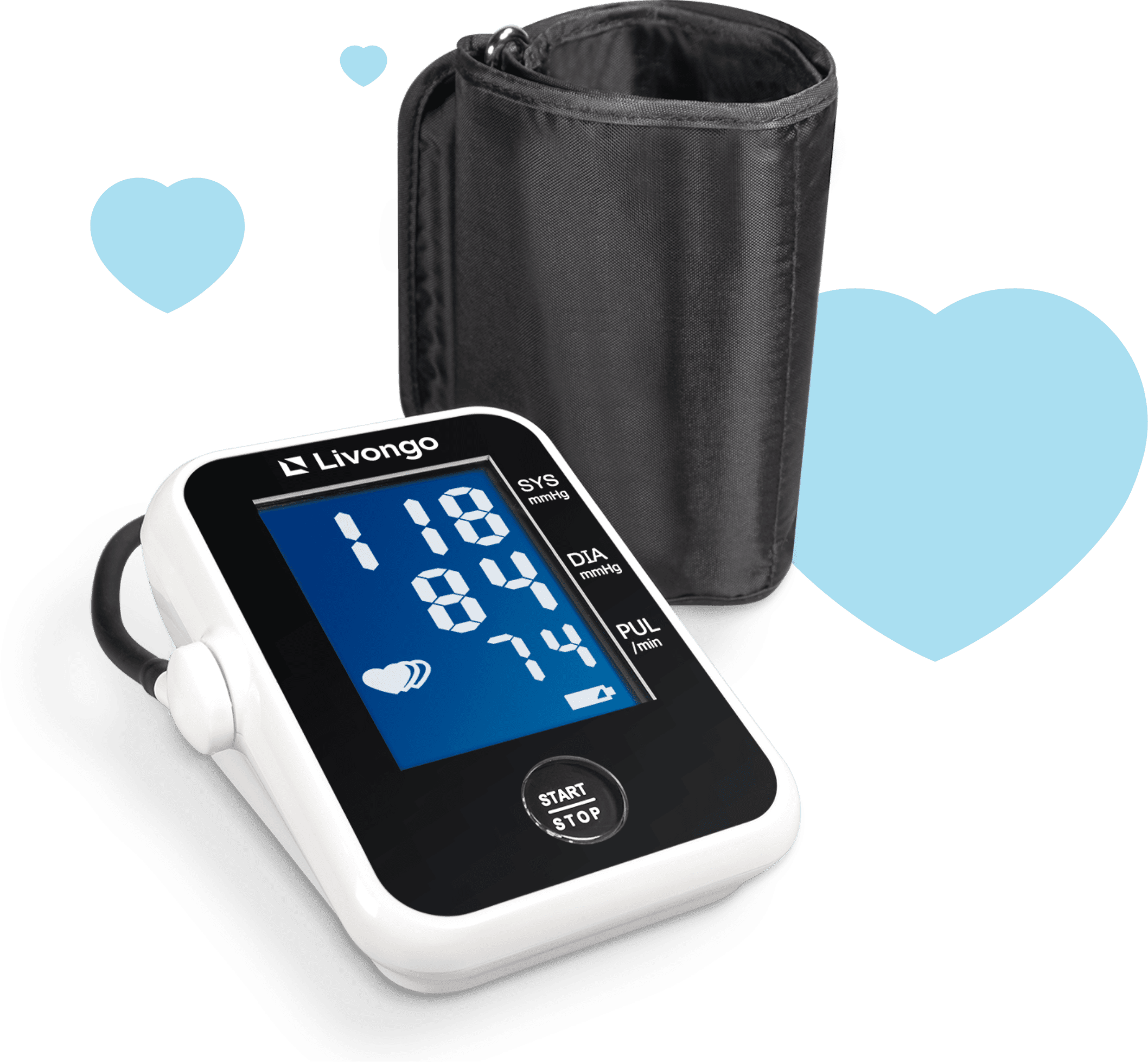 Sign up and receive
A connected blood pressure monitor
Step-by-step action plans based on your goals
Tips on nutrition, activity and more
One-on-one support from expert coaches
Blood pressure management
In the palm of your hand
Enjoy easier tracking, set up reminders, message a coach and more.
Here's what our members have to say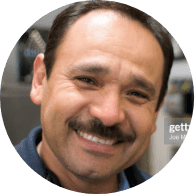 "I would definitely recommend the Livongo program. The awareness that it keeps, the focus that it helps maintain and the convenience is really good. No question."
Peter R.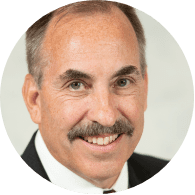 "If I didn't check my blood pressure, I wouldn't know if it's under control or not. Livongo has made me continually think about what I'm doing and how I can remain healthy. It also gives me the tools to make sure that I know what's working."
Lingan D.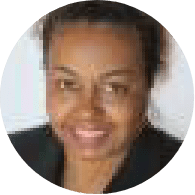 "I read all the information I get in emails from Livongo and by reading it, it stays in the forefront of my mind. It helps me to be more aware of my health."
Chantary T.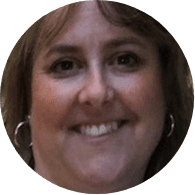 "I was able to cut my blood pressure medications in half. My doctor loves the reports. I pull up my app on my phone and he'll go through it."
Candace A.
The testimonials, statements and opinions presented are applicable to the individual, are voluntary and are not paid. Results and experience may vary.
FAQs
Is this really free? How can that be?
Yes! It is completely free to you. Your employer, health plan or health provider pays for the program on your behalf. Shipping is included too. You are not billed anything for joining and using Livongo.
Who is eligible for Livongo?
What do I need to do to join?
It's easy and only takes a few minutes! Just fill out the registration form online. We'll check to make sure you're eligible. Once you're approved, we'll send out your Welcome Kit with directions on how to get started.
What happens after I enroll?
After you enroll, you will be shipped the Livongo Welcome Kit. Your Welcome Kit includes the Livongo connected blood pressure monitor. The instructions included will walk you through getting set up and taking your first reading. You'll also be able to download and log in to the Livongo mobile app, where you can personalize your program and see your progress.
Will my information be safe?
We take your privacy seriously. Your health information is protected through federal and state laws, including the Health Insurance Portability and Accountability Act (HIPAA), and will not be shared with any third party in a manner that violates federal or state law. We implement numerous systems and security processes for data storage and encryption.