Livongo is now part of Teladoc Health.
Get started now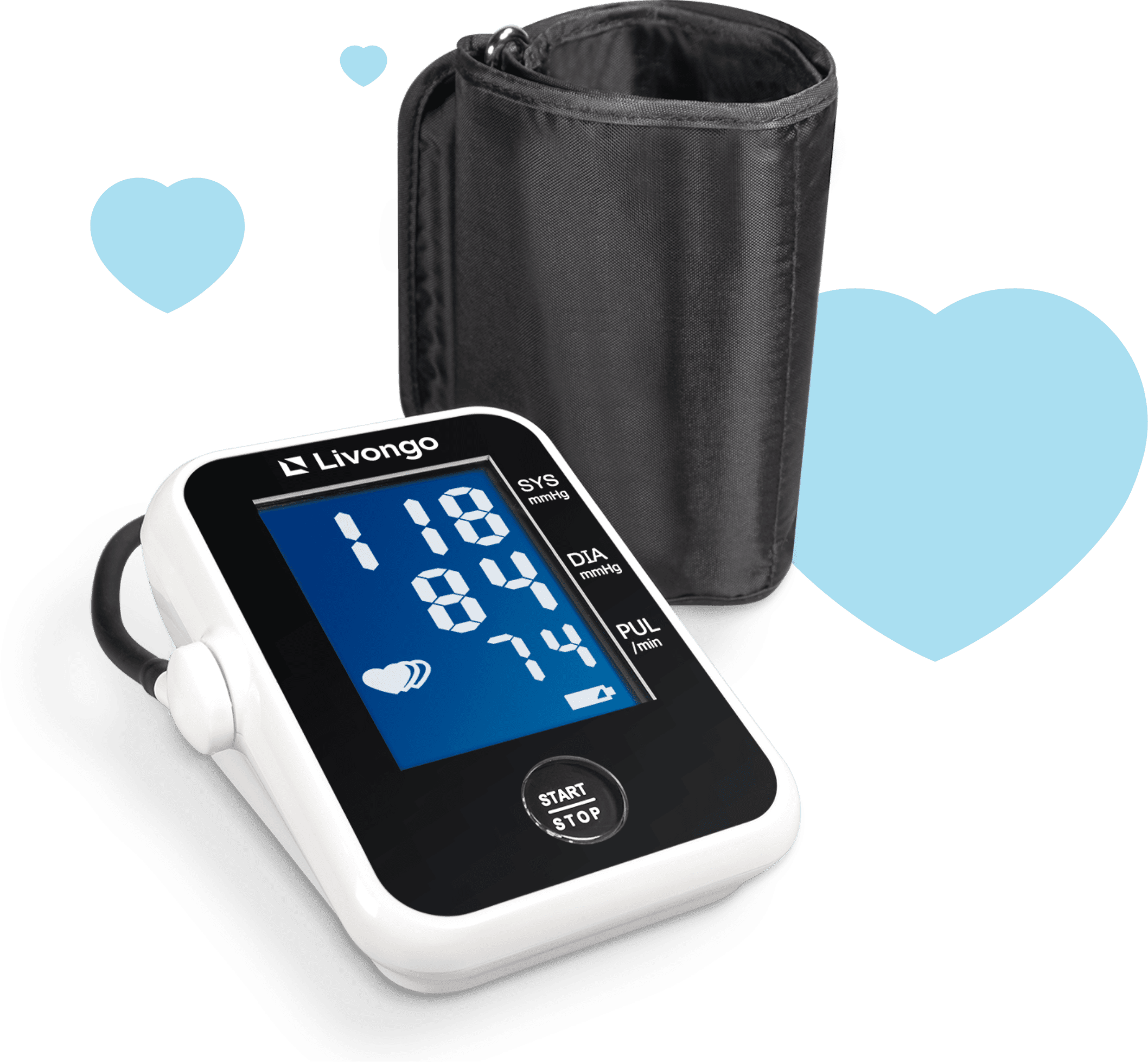 Sign up and receive
A connected blood pressure monitor
Step-by-step action plans based on your goals
Tips on nutrition, activity and more
One-on-one support from expert coaches
Blood pressure management
In the palm of your hand
Enjoy easier tracking, set up reminders, message a coach and more.
Here's what our members have to say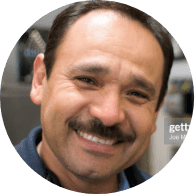 "I would definitely recommend the Livongo program. The awareness that it keeps, the focus that it helps maintain and the convenience is really good. No question."
Peter R.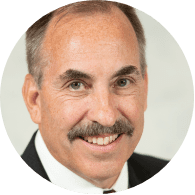 "If I didn't check my blood pressure, I wouldn't know if it's under control or not. Livongo has made me continually think about what I'm doing and how I can remain healthy. It also gives me the tools to make sure that I know what's working."
Lingan D.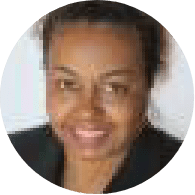 "I read all the information I get in emails from Livongo and by reading it, it stays in the forefront of my mind. It helps me to be more aware of my health."
Chantary T.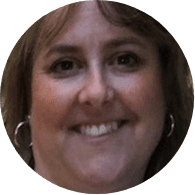 "I was able to cut my blood pressure medications in half. My doctor loves the reports. I pull up my app on my phone and he'll go through it."
Candace A.
The testimonials, statements and opinions presented are applicable to the individual, are voluntary and are not paid. Results and experience may vary.
FAQs
Is this really free? How can that be?
Yes! It is completely free to you. Your employer, health plan or health provider pays for the program on your behalf. Shipping is included too. You are not billed anything for joining and using Livongo.
Who is eligible for Livongo?
What do I need to do to join?
It's easy and only takes a few minutes! Just fill out the registration form online. We'll check to make sure you're eligible. Once you're approved, we'll send out your Welcome Kit with directions on how to get started.
What happens after I enroll?
After you enroll, you will be shipped the Livongo Welcome Kit. Your Welcome Kit includes the Livongo connected blood pressure monitor. The instructions included will walk you through getting set up and taking your first reading. You'll also be able to download and log in to the Livongo mobile app, where you can personalize your program and see your progress.
Will my information be safe?
We take your privacy seriously. Your health information is protected through federal and state laws, including the Health Insurance Portability and Accountability Act (HIPAA), and will not be shared with any third party in a manner that violates federal or state law. We implement numerous systems and security processes for data storage and encryption.
GLP-1 FAQs
Does Livongo offer GLP-1 medication to members enrolled in a condition management program for the purposes of weight loss?
Livongo is now part of Teladoc Health. Therefore, Livongo members enrolled in a condition management program and eligible for condition care will have access to the Teladoc Health network of providers. Teladoc Health care providers can prescribe GLP-1s for these members when clinically appropriate. Our approach is to offer these medications in addition to providing guidance on lifestyle modifications. Members can expect support through nutritionists, expert coaching and other licensed professionals.
Am I eligible to receive GLP-1s through my condition management program?
It depends on many factors: • You must be enrolled in our Diabetes Management, Hypertension Management, Weight Management or Diabetes Prevention programs. Your employer or plan sponsor must also have opted in to offer the condition care service. • If you clinically qualify, you'll receive an invitation to enroll in condition care. • Once enrolled in condition care, your Teladoc Health care provider will assess whether a GLP-1 medication is right for you. Typically, these medications are available to members who meet additional clinical criteria. Members must also have already shown a strong attempt at lifestyle modifications and were unsuccessful.
What is the process for getting a GLP-1 prescription if I'm eligible for condition care through my condition management program?
You'll meet with a Teladoc Health care provider for an initial visit. During this visit, the provider will review your medical history. They'll also review your current and previous medications. If you meet certain criteria, the provider may suggest starting a weight loss medication. Together, you can decide if it's right for you. Your provider will also educate you on how to use it, the expected impact, side effects and how to monitor it.
After your provider submits the prescription, it may take several weeks to get it filled. You can expect some administrative follow-up to get the medication approved. You or your provider may need to submit more documentation, prior authorizations or appeal letters if the medication is denied. You'll be informed if the medication is denied. And your provider may suggest a different one.
You can also expect regular clinical follow-ups after the initial visit:
• 8-12 weeks to check early response and predict final response to medications. • Every 2-4 weeks in the beginning and every 2-3 months thereafter for certain members and medications. The goal is to assess side effects, evaluate weight loss and adjust doses if necessary. • 6-12 months to evaluate weight maintenance, prevent weight gain and keep focus on diet and physical activity. For most weight-loss medications, doctors recommend ongoing use if the medication is helping you lose weight. If you stop taking a medication that's working, you can expect to regain the weight.
Your care provider may recommend additional clinical support. An expert coach will be available to support your weight loss journey. You may also meet with a Registered Dietitian for personalized nutritional guidance or a behavioral health specialist.
What will I have to pay for this medication?
Out-of-pocket costs for these medications are quite high. Your insurance may or may not cover the cost of certain GLP-1s. If they don't, there are patient assistance programs that may help with costs. However, many programs expire after some time.