Diabetes made easier at no cost to you
Get unlimited strips, a smart meter, personalized tips and expert coaching—all paid for by your employer or health plan. Claim your benefit today.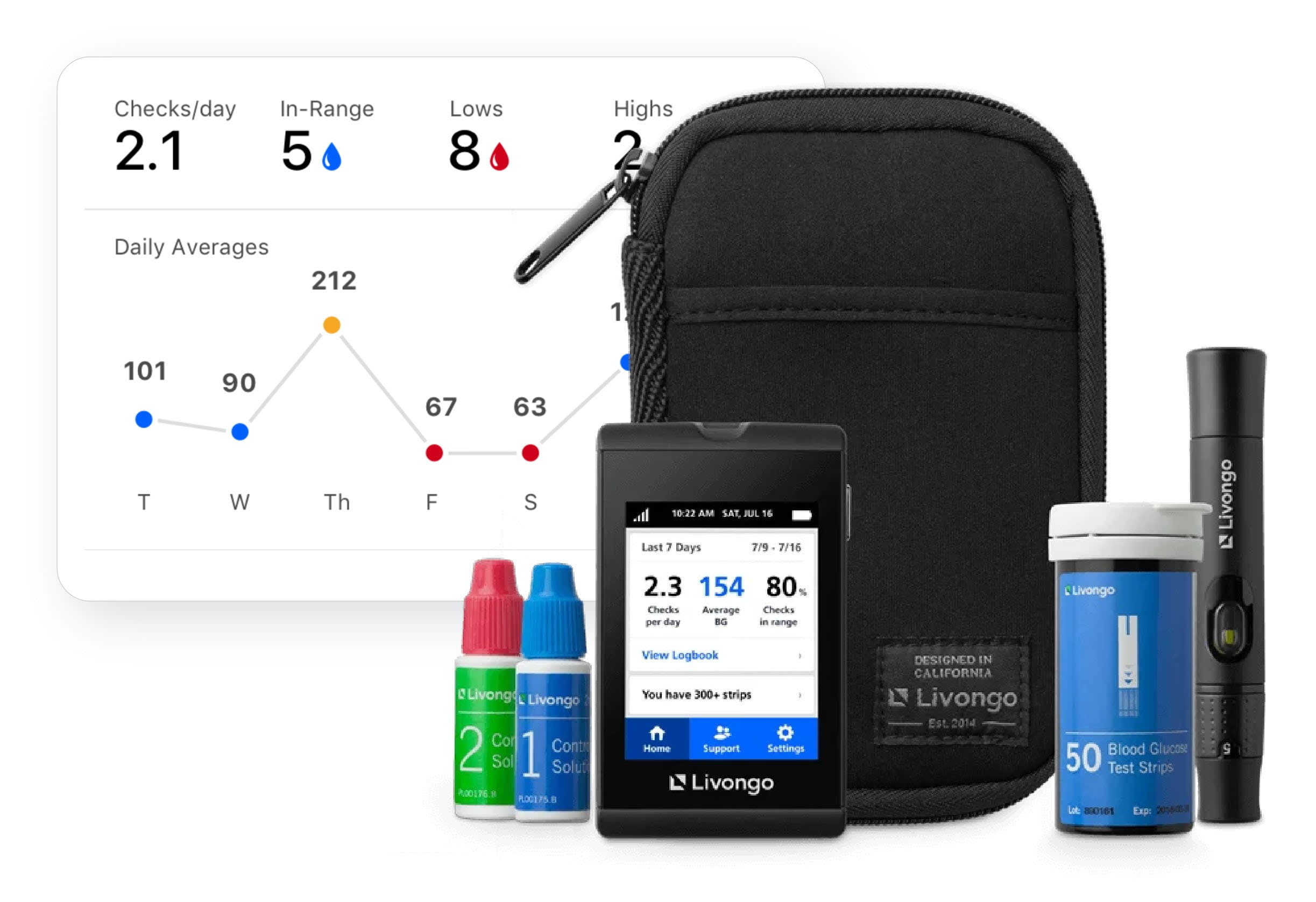 Sign up and receive
An advanced blood glucose meter ($200 value)
Unlimited strips and lancets right to your door
24/7 real-time support for out-of-range readings
Personalized tips, action plans and coaching
Unlimited test strips and lancets, with no copays or out-of-pocket fees
When you need more strips and lancets, you simply tap the meter and reorder. In a few days, a new box of strips and lancets appears at your doorstep. It's that simple.
Smarter care, anytime, anywhere
Your meter automatically uploads your blood sugar readings to your secure account on the Livongo app. It provides real-time tips and insights after every check. If you're reading is out of range, a Livongo expert coach will reach out. Plus, you can always contact a coach directly from your meter for more guidance and support.
More than 700,000 people are choosing Livongo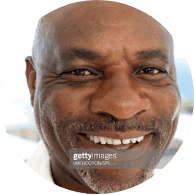 "The ease and simplicity of Livongo takes so much off my plate. They know where I'm at with my supplies, and the meter reminds me to order. The fact that it doesn't cost anything is great."
Rob O.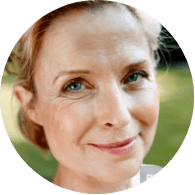 "I really like knowing that someone knows when I'm having a low. I'm alone a lot. And I know that if I have a low, my phone will ring and I can talk to somebody."
Pamela L.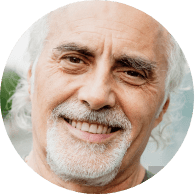 "Livongo gets you to a new level of thinking about your health instead of reacting to your health. They give you all the tools to be successful. It's kind of a no-brainer."
Thomas K.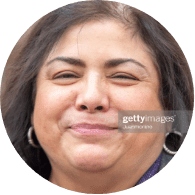 "I like the feedback on the monitor. It lets me know if I'm in range or not. It's like having a personal assistant who doesn't bark at you."
Sharon G.
The testimonials, statements and opinions presented are applicable to the individual, are voluntary and are not paid. Results and experience may vary.
FAQ
Is this really no cost for me?
Yes! It is completely free to you. Your employer, health plan or health provider pays for the program on your behalf. Shipping is included too. You are not billed anything for joining and using Livongo.
Does unlimited strips really mean unlimited?
Yes! No matter if you check once a week or once per hour, with Livongo, you receive all the strips you need at no additional cost to you.
What happens after I enroll?
After you enroll, you will be shipped the Livongo Welcome Kit. Your Welcome Kit includes the Livongo meter, test strips, lancing device, lancets and carrying case. You'll get access to the Livongo member website, my.livongo.com. You can also download and log in to the Livongo app to start exploring your benefits.
Who is eligible for Livongo?
Will my information be safe?
We take your privacy seriously. Your health information is protected through federal and state laws, including the Health Insurance Portability and Accountability Act (HIPAA), and will not be shared with any third party in a manner that violates federal or state law. We implement numerous systems and security processes for data storage and encryption.