Livongo is now part of Teladoc Health.
Get started now
Take charge of your health
Smart devices, expert support and health management strategies available at no cost through your company benefits.
Claim your program benefits*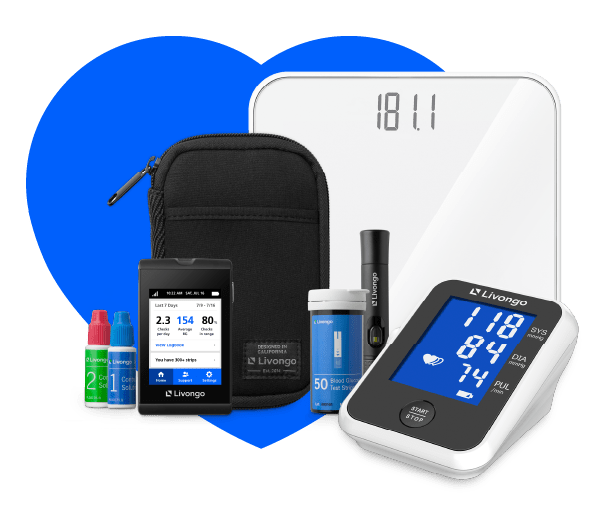 Smart devices
Access to blood glucose meter, blood pressure monitor or scale
Track your numbers watch trends, and download reports
Support when you need it
24/7 one-on-one expert coaching when you need it
Support immediately after out-of-range device readings
No charge to you
Unlimited strips and lancets delivered to your door
Personalized programs
*Contact your employer, health plan or health provider to see if you're eligible for Livongo.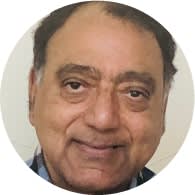 "My A1c was over 8%, and now it's down to 5% since I've used Livongo. My wife didn't even believe it. My triglycerides and cholesterol were very elevated, and they have also come down. My triglycerides were 600+, and now they're under 100."
Abid B.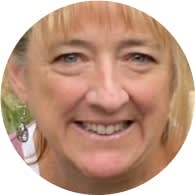 "I've counted points, I've drunk shakes, I've done everything. I have not felt this good in so long. I feel back to my normal self. I have to be proactive for myself. That's why this program is really good. It's about mind, body, weight, and it's easy. If I can do it, anyone can."
Kathleen D.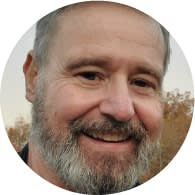 "I can pull up the Livongo dashboard to see and track myself. And no matter what, it's very accessible with any device. I really like the ease of ordering supplies. It is very convenient. Not only am I looking at my numbers, I know someone is keeping up with my progress."
Dan G.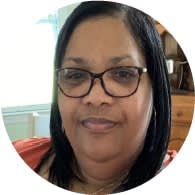 "I've never been successful as I have with Livongo. Everyone who I've come into contact with has been professional, caring, knowledgeable. If you're looking for support, encouragement and all the resources provided, join Livongo."
Evelyn C.
The testimonials, statements and opinions presented are applicable to the individual, are voluntary and are not paid. Results and experience may vary. Reviews and ratings as of 5/24/2021.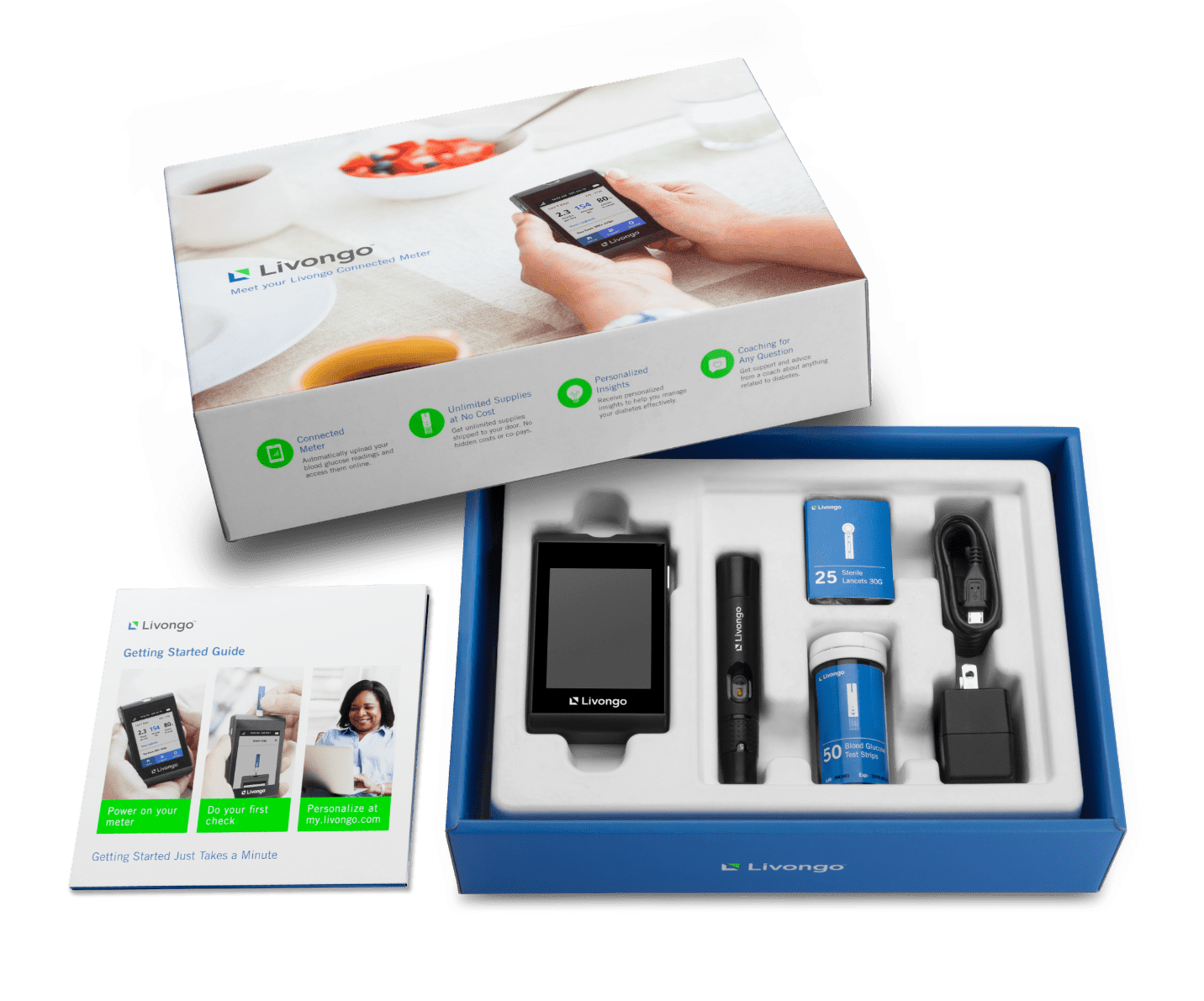 How it works
Sign up in minutes. It's simple and won't cost you a thing.
Register
Tell us a bit about yourself so we can create a personalized program for you.
Get started
Download the Livongo app to log in and start exploring your benefits.
Open your welcome kit
We'll ship your new devices to your doorstep at no cost to you. Turn on your device to get started.
FAQs
Who can join?
To enroll in Livongo for Diabetes, you must have a diagnosis of type 1 or type 2 diabetes, and be eligible through your employer or health plan. To enroll in Livongo for Hypertension, you must have high blood pressure, and be eligible through your employer or health plan. Call us at if you have questions about eligibility.
So what do I get?
When you enroll in Livongo for Diabetes, you'll get a connected blood glucose meter that offers automatic data uploading, real-time insights and feedback on your readings, access to expert coaches and more. You'll also get unlimited strips and lancets shipped right to your door. All are provided at no cost to you whatsoever.
Sign up for Livongo for Hypertension and you'll get a connected blood pressure monitor that records blood pressure readings in the Livongo mobile app along with personalized tips, and nutrition, stress and exercise information to help you manage your blood pressure.
Do I need to enroll in all programs or can I choose just one?
You can sign up for just one or as many programs as you're eligible for. Once you sign up, we'll send a Welcome Kit for each of your programs to get you started. If you start with one Livongo program, you can always add on another program when you feel ready.
Is this really no charge for me? How can that be?
Yes! As long as you are eligible for Livongo through your employer or health plan, Livongo is available at no additional cost to you. Even shipping is included! Your employer, health plan or healthcare provider pays for the program on your behalf through a partnership with Livongo. At this time, Livongo is available only to members of participating programs.
Does unlimited strips really mean unlimited?
Yes! No matter if you check once a week or once per hour, with Livongo, you receive all the strips you need at no additional cost to you.